https://www.missourihauntedhouses.com/blog/glore-psych-museum-ghost-hunts-usa.html
Home » Blog » Kentucky's Best Weekend Events, KentuckyHauntedHouses.com News and Updates, Kentucky Haunt News
June 5, 2019 By Chelsea T.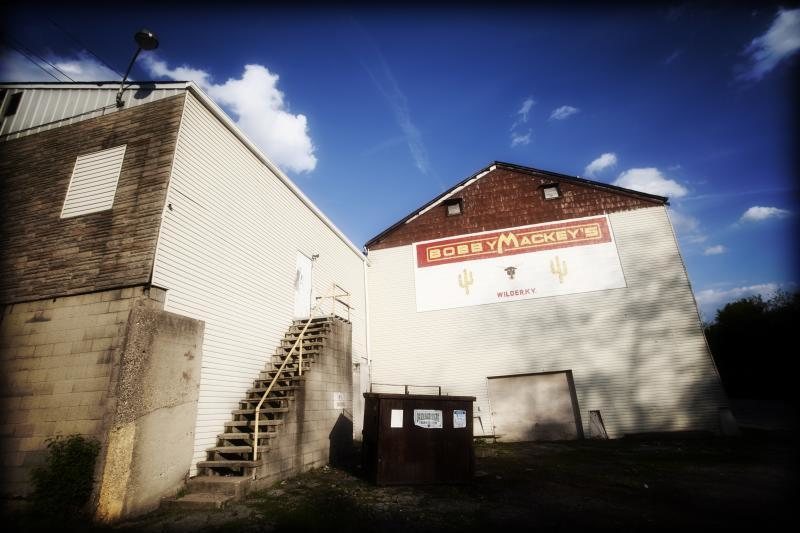 Photo by:
Tabitha Kaylee Hawk, via Flickr
Known as one of the most haunted locations in the U.S., Bobby Mackey's Music World in Wilder will be investigated this Fall by Ghost Hunts USA. The overnight tours will take place on Thursday, September 5th and Thursday, October 17th.
There have been many visitors that have reported eerie occurrences at the location, including suffocating heat, flying trashcans, and hearing a man chanting in Latin, "Die game, die game." (English translation: dying well/good), according to the Ghost Hunts USA website.
And the scares don't stop there... the owner's wife has also reported an overwhelming scent of roses in the basement, believed to be associated with a ghost named Johanna. She was also reportedly grabbed around the waist, picked up, and thrown down the stairs by some sort of "force."
If you think you're brave enough to step foot inside the club, join Ghost Hunts USA and find out just how haunted the place really is! Here's what your ghost hunt at Bobby Mackey's will include:
Exclusive Overnight Access to this very haunted location
Group Séances
Ghost Hunting Vigils
Structured Vigils
Ghost Hunt with experienced Ghost Hunting Team
Use of our equipment which includes, trigger objects and EMF Meters
Private time to explore this location and to undertake your very own private vigils
Unlimited refreshments available throughout the night including: Tea, Coffee, Hot Chocolate, Coca Cola, Diet Coke, and Bottled Water
Selection of snacks

*Guests are strongly advised to bring extra warm clothing with them.
Click here for more details & to purchase your tickets ahead of time!