Online Petition to Move Halloween Because of Sporting Events
Home » Blog » Kentucky's Local Halloween Fun Guide, Little Ghost & Ghouls Corner , Halloween Headlines
October 6, 2015 By Kelly T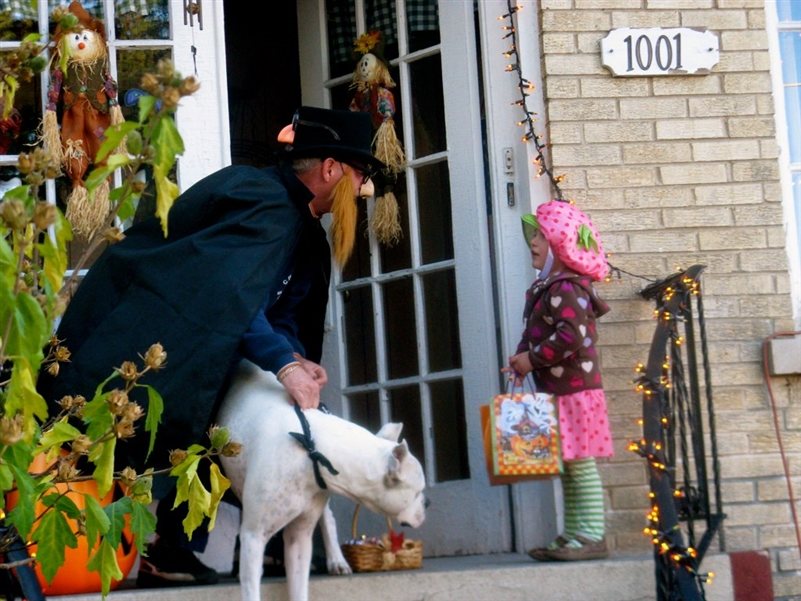 Photo by:
Colleen McMahon via Flickr
The City of Lexington in Kentucky is not only celebrating Halloween on October 31st this year, but the Breeders' Cup and a University of Kentucky football game.
With so much excitement planned for one day, over 400 people have signed a petition to have the city move the regular annual Halloween festivities to Friday, October 30th.
Supporters of moving the holiday to an earlier date consider the increased traffic and consumption of alcohol during the sporting events taking place on October 31st to be a bad combination, especially with trick-or-treaters being out.
Those who don't wish to move the holiday believe the date switch could be convenient for some, but then it would also be an inconvenience for others in the community.
While both sides of the argument have valid points, Susan Straub, a city spokeswoman, was quoted saying,""Halloween is going to be on Halloween."