KentuckyHauntedHouses.com - Attractions Still Delivering Scares this Weekend!
Home » Blog » KentuckyHauntedHouses.com Newsletter
November 2, 2017 By Newsletter Staff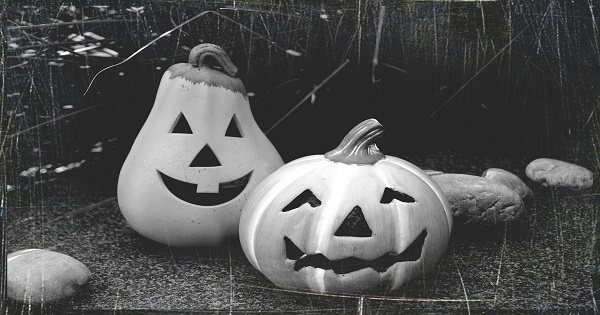 Sinister Tombs Haunted House


Eastview, KY




Open Friday 11/3 and Saturday 11/4


We could charge for every attraction, The Castle, The woods, The Graveyard, the Cornfield, The never ending maze. Not here at Sinister's Tombs, 1 low low price, People have been here for hours finding their way out.
Trunnell's Farm Market Corn Maze & Fun Acre


Utica, KY




Open Friday 11/3


Trunnell's Family Fun Acre and Farm Market is dedicated to providing your family with the absolute freshest grown Kentucky products and the best farm family fun.
Louisville Jack-O-Lantern Spectacular


Louisville, KY




Open Friday 11/3, Saturday 11/4 and Sunday 11/5


The Jack-O-Lantern Spectacular will be held in Iroquois Park with 5,000 carved pumpkins lining a ¼-mile walking trail, illuminated at night as an "art show" daily.