Most Haunted Places throughout Louisville
Home » Blog » KentuckyHauntedHouses.com News and Updates, Paranormal Headlines, Real Haunted Places
May 26, 2021 By Chelsea T.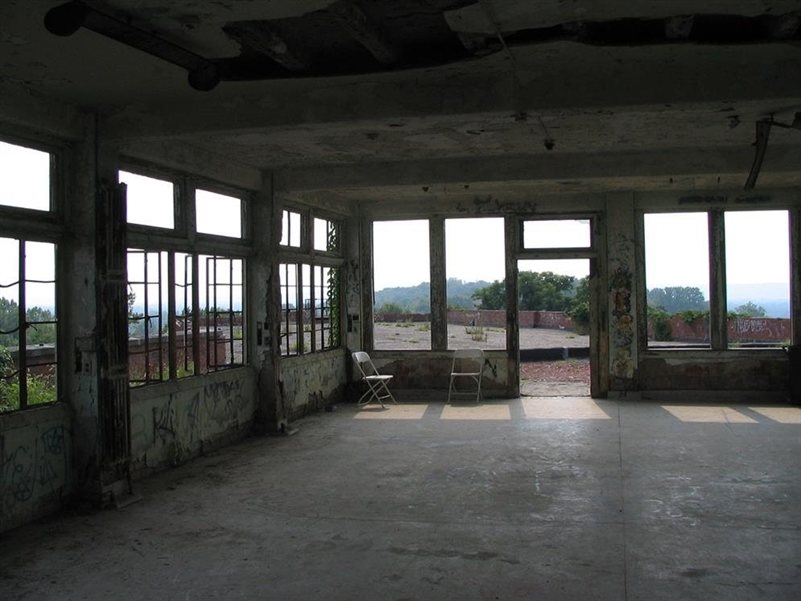 Photo by Aaron Vowels via Flickr
Photo by:
https://www.flickr.com/photos/97964364@N00/247874463/
Louisville, Kentucky is known as the Derby City and is home to a number of places that have been rumored to be quite haunted. From the infamous Waverly Hills Sanatorium, to hotels and historic buildings, the ghost stories are endless. Check out some of the creepiest spots throughout the city below!
1. Waverly Hills Sanatorium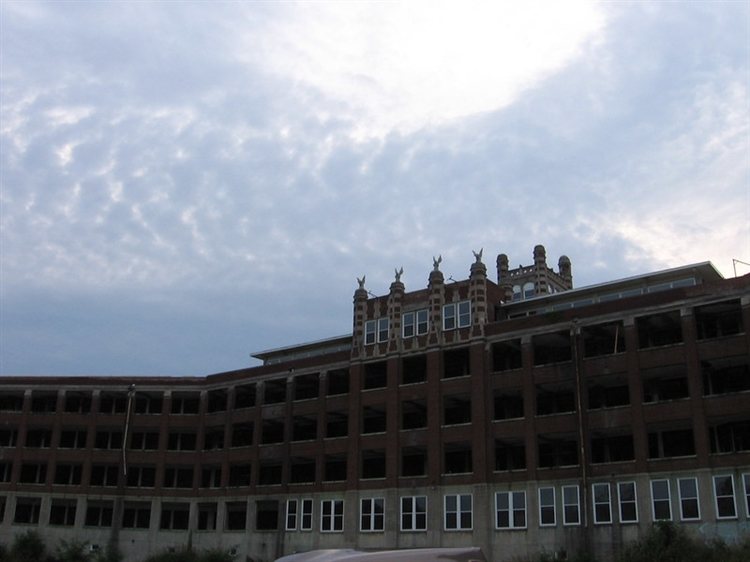 Photo by beenit via Flickr

This historic hospital first opened its doors in 1910 to treat tuberculosis patients. It has seen over 60,000 deaths within its walls and is believed to be haunted by some of those who died there. A number of television shows have explored the site, including Ghost Adventures, Fact or Faked and Ghost Hunters. Witnesses have reported anything from unexplained lights to shadowy forms and apparitions at the hospital. For those brave enough, the site offers ghost hunts, investigations and even overnights for those who are interested in taking a look around for themselves.

2. The Seelbach Hilton Louisville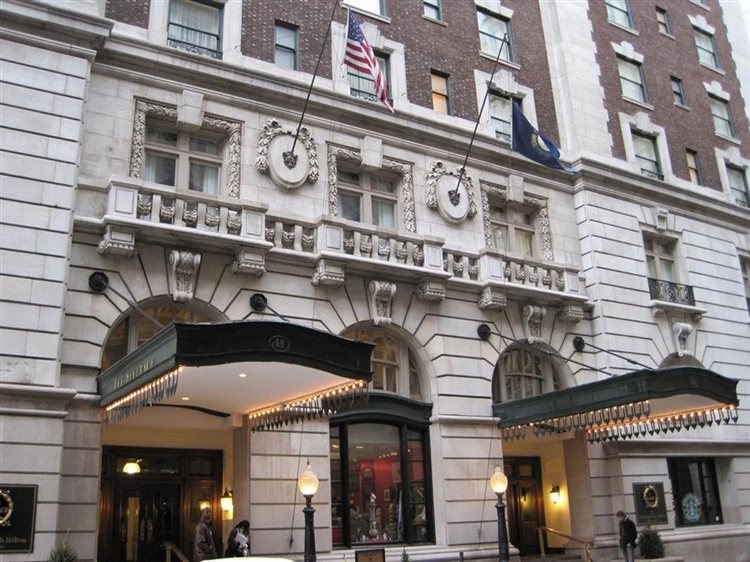 Photo by Local Louisville via Flickr

This hotel is housed inside a very old building, dating back to the early 1900s, and there have been a couple of eerie reports on the grounds. TVs are said to turn on by themselves at a very loud volume at about 4 AM and running footsteps have been heard on wooden floors in the hallways, even though the halls are now carpeted.

3. The Brown Hotel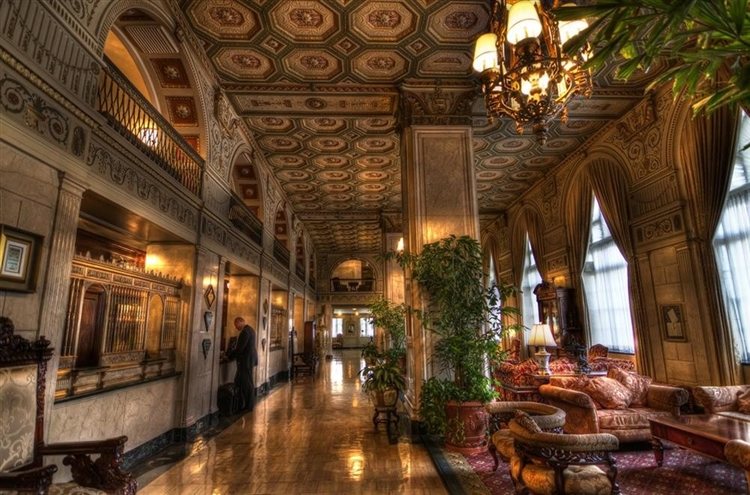 Photo by Mike Appel via Flickr

This hotel is said to have a haunted floor that is used for storage space. It has been said that Mr. Brown himself has had a suite on the 15th floor, and the elevator is known to stop at it for no reason. Footprints have also been seen walking in the plaster dust on the floor, and one guest staying on the 14th floor reported hearing heavy walking and moving furniture at night in the room above.

4. Belle of Louisville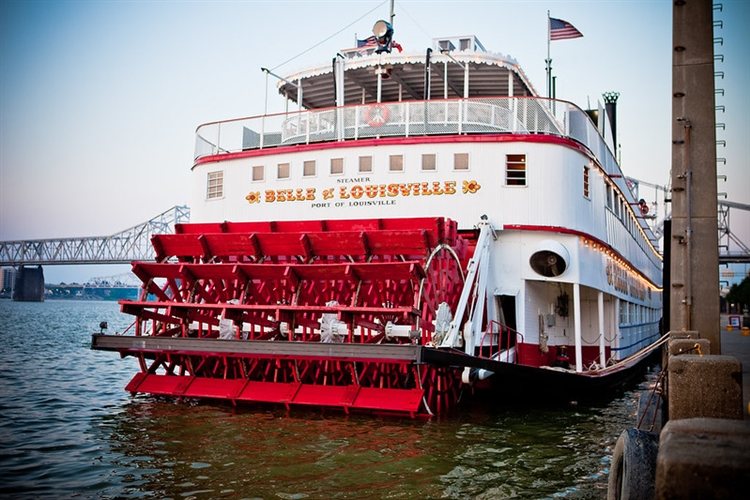 Photo by Sean Davis via Flickr

This historic steamboat is believed to be haunted by former Captain Ben Winters, who died on board of a heart attack. It may also be haunted by other workers, one of whom was crushed to death when machinery was turned on by accident, and another who was killed when the paddlewheel unexpectedly went into motion. Stories say the ghostly happenings take place in the early morning hours.

5. Sauerkraut Cave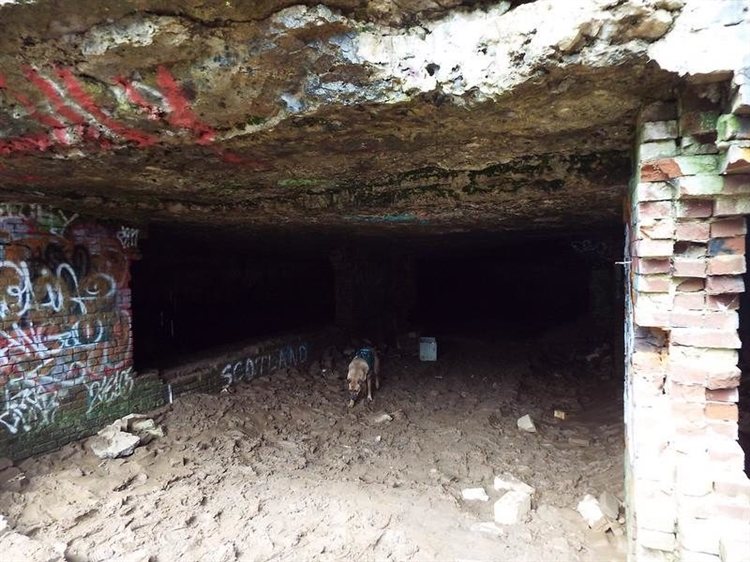 Photo by EX22218 - ON/OFF via Flickr

Sauerkraut Cave is located inside E.P. Tom Sawyer State Park in Louisville. The cave got its name because it was once used as to age sauerkraut. Local legend says the paranormal activity that takes place at the cave is due to it being located beneath the Lakeland Asylum for the Insane. The asylum had been known for overcrowding and mistreating its patients. Rumor has it that the cave was where bodies were buried and was even used as an escape route for inmates. Some of the eerie happenings inside Sauerkraut Cave include strange visions and ghostly voices.

6. Old Louisville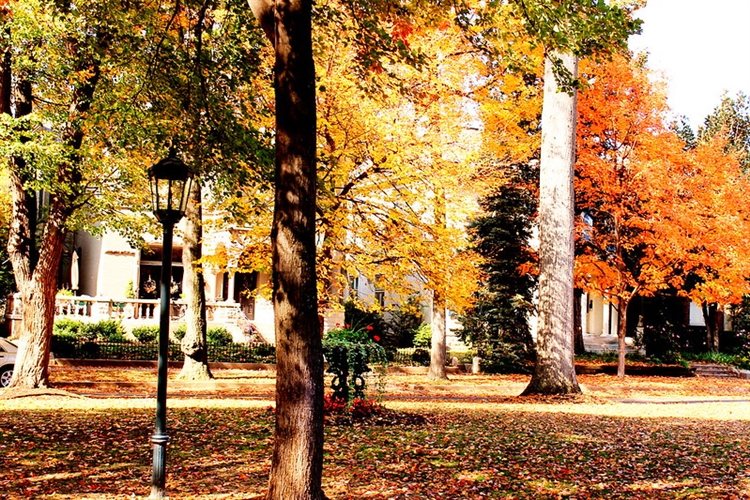 Photo by Stephanie White via Flickr

This historic district of Louisville is said to be one of the largest preservation districts and Victorian neighborhoods in the country. There are a number of ghost tours and haunted houses in the area, and locals know of many ghost stories surrounding the section. Some have even called Old Louisville the most haunted neighborhood in America.

7. Louisville Palace Theater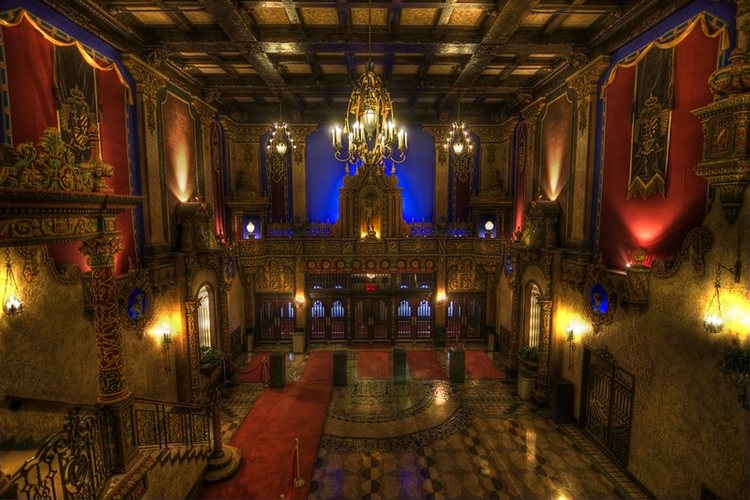 Photo by Mike Appel via Flickr

This theater first opened in 1928 as the Lowe's Theater and is believed to be haunted by a number of ghosts. A faceless woman wearing 1940s clothing has been spotted climbing the stairs in the mezzanine lobby, a man in 1930s attire in the balcony area, who has vanished after being approached. The sound of a young child giggling has been heard in the bathroom beyond the Ladies' Parlor, the ghost of a projectionist is said to haunt the projection booth after having a heart attack on the job, and Ferdinand Frisch, an employee who died in the building in 1965 is also said to appear throughout the building.

8. Phoenix Hill Tavern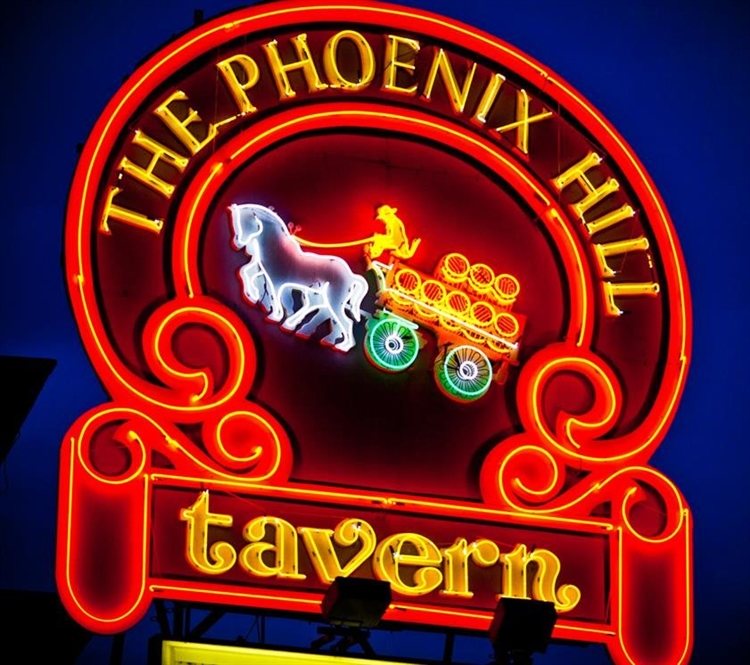 Photo by Sean Davis via Flickr

Haunted reports at this tavern include disembodied footsteps that come down the stairs and walk across the floor, cold spots, white flashes that reflect in mirrors and objects that move or completely vanish.

9. First Church of Christ Scientist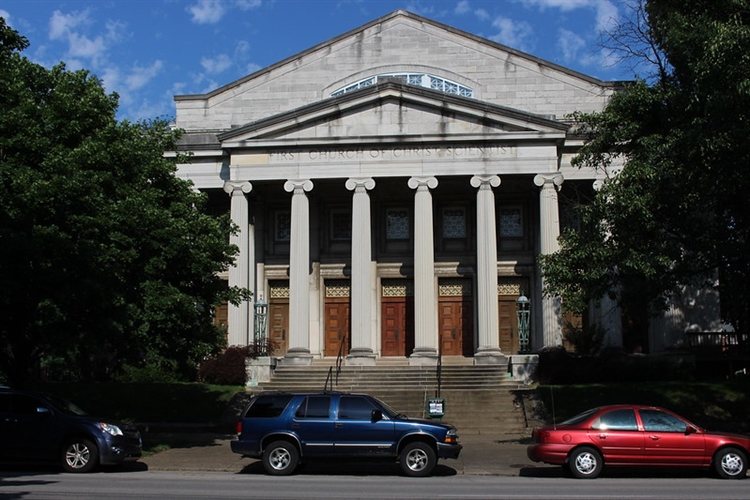 Photo by Joseph via Flickr

This location is rumored to be haunted by "The Lady of the Stairs," a female apparition that appears on the church steps, pacing and weeping. Locals call her Ms. G, as she is thought to belong to the Gathrights, a well-known local family of the early 1900s. Stories say she fell in love with a soldier, but her father did not approve of their relationship. Hebert Fullerton Dickson was believed to be the soldier, and when he was able to get away, he met her on the church steps in secret and planned their elopement. The soldier never made it to their elopement, and died of pneumonia. His bride to be was left on the church steps, pacing back and forth. When she went home, she was said to be so cold that she caught the flu, and died shortly thereafter.

10. Cave Hill Cemetery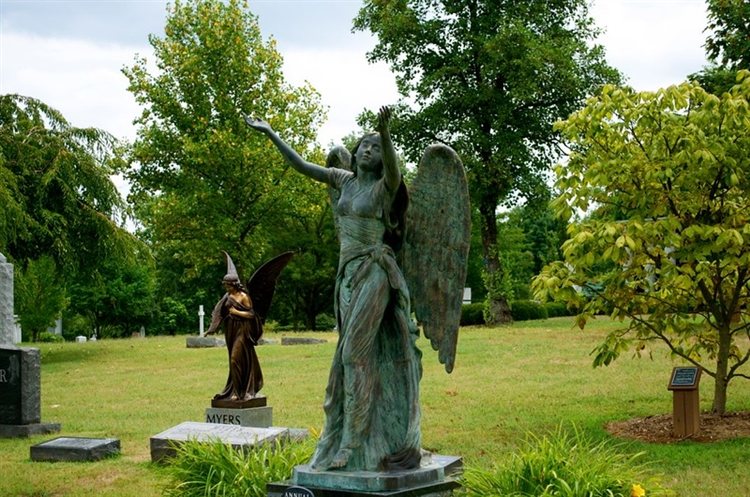 Photo by Garden State Hiker via Flickr

The Cave Hill Cemetery in Louisville is a historic, Victorian-era graveyard that is beautiful by day and creepy by night. The cemetery dates back to 1848 and is the final resting place of Civil War soldiers from both the Union and Confederate Armies. Ghost sightings at the cemetery are common and witnesses have reported seeing apparitions, glowing green orbs that hover over headstones, cold winds, and disembodied whispers.


Click here to check out more haunted places throughout Kentucky!