Haunted Houses & Halloween Attractions in Kentucky
The quick and easy way to find all the exciting Halloween attractions in the Kentucky area for 2017! Halloween is just around the corner, and if you're looking for some spooky fun then you've come to the right place. We've put together a list of local Kentucky haunted houses, hay rides, spook walks, and more for the scariest day of 2017! Check out all the attractions below - there's something for everyone!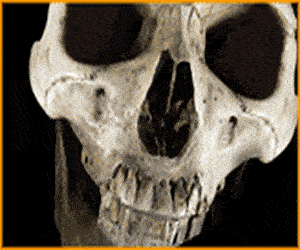 Located in Scottsville
Skeleton's Lair is a unique outdoor Haunted Scream Park, near Bowling Green, KY. 5 ATTRACTIONS/ONE LOCATION Skeleton's Lair Haunted Woods. Trademark attraction through a haunted woods with buildings including the all new Grover Smith Sanitarium and Haunted House of Wax Skeletal Visions 3D - 3D Zone Gold City Ghostride - Haunted Hayride Doomsday Doll Factory - Haunted Hou... Read More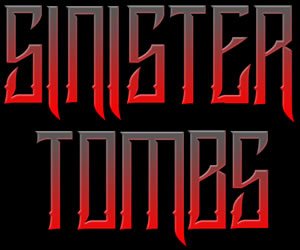 Located in Eastview
We could charge for every attraction, The Castle, The woods, The Graveyard, the Cornfield, The never ending maze. Not here at Sinister's Tombs, 1 low low price, People have been here for hours finding their way out. when you survive here most people want to thank god their out and just want go home. Did we also mention are profits go to CHARITY. Old school haunted house with over 50 actors,... Read More
Halloween 2016 KentuckyHauntedHouses.com attracted over 34,712 visitors.
A 31% increase from 2015...
More...
Featured 2017 Halloween Events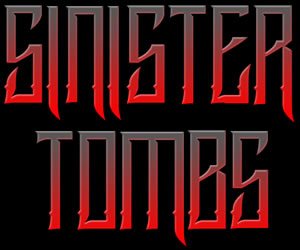 Kentucky Halloween Events
Halloween event list including haunted houses, corn mazes, hayrides, spookwalks, home haunts, and more.
From The Kentucky Haunt Blog
Kentucky Real Haunted Places
Check out Kentucky's Real Haunts, where ghosts, ghouls, and apparitions make their home year round! Across Kentucky, there are tons of houses, cemeteries, and places that are truly haunted - get all the gory details about Kentucky's Real Haunts right here!